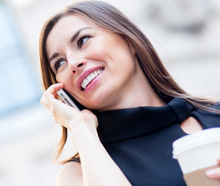 Whether you are a grain hedger from Idaho, a fuel trader from Singapore or a day-trader from Chicago, commodity and financial futures are offered on global exchanges worldwide.

---
Global Exchanges & Products

Crude, Heating Oil and Natural Gas.

Grains, Oilseeds, Livestock & Meats.

Currency Spot, Forward and Options.

Coffee, Cocoa, Sugar and Orange Juice.

Indices and Interest Rate.

Base and Precious Metals.