Manage Physical Commodity Transactions and Hedges
Watch a brief video on managing with a CTRM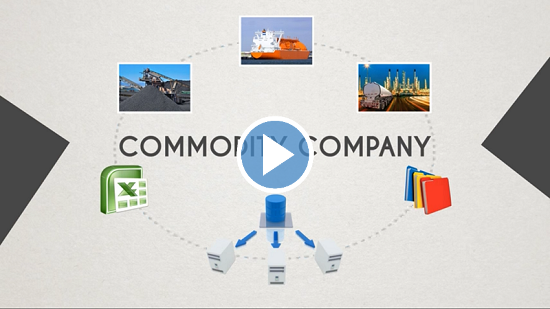 Click here if you can't see video above
---
Oahu Capital's approach will help your business hedging needs from handling derivative strategies that help preserve your profit margins and easily manage workflows in your organization.  Whether you're a 3 person trading hub or a large scaled operation requiring an enterprise solution, you'll be able to seamlessly transition from antiquated legacy systems and manual spreadsheets to cloud based efficiency.
Let's suppose you have a framework of hedging strategies with derivatives.  We'll help guide and train your team to optimize their daily workflow.  Our experienced staff can help with documenting complex hedging transactions in line with hedge accounting practices to test and validate effectiveness on ever changing regulatory guidelines.
At any given time, you may be managing Excel sheets with multiple asset strategies, market data, brokerage statements, terminal management and separate modular legacy systems to monitor and track records.  
How efficiently does your team handle all of this data?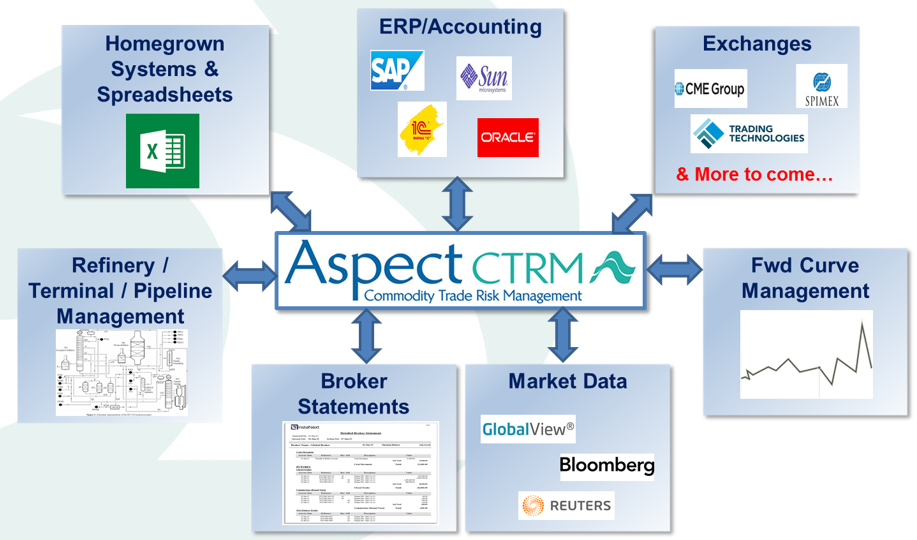 ---
One of the biggest challenges in both small and large trading firms is managing data in one place.
In past, legacy CTRM systems were known to be extremely costly and a major challenge to get up and running.  Many systems were priced out of range for small businesses managing numerous simple hedge structures. Trading operations would resort to manual Excel spreadsheets, a cumbersome way to manage scalability.
It's important to regularly monitor and manage positions as market environments change with information readily available. Whether you're small SME hedging a few transactions in your business cycle or an international firm managing price risk on multiple products, you need the ability to quickly evaluate unfavorable hedge positions due to dynamic market and take action.
Typical concerns on deciding whether to use a CTRM are as follows:
Cost

Time to get running

Training and Support

Fortunately, times have changed with powerful and affordable cloud based solutions.  Oahu's team is able to quickly on-board your business and train staff within weeks. 
As a registered Commodity Trade Advisor, Oahu's team will assess your business cycle devising hedge strategies, trade policies, hedge accounting with an effective CTRM. You want to effectively scale your business by managing physical transactions against derivative hedges and we're here to help you make it happen! ION Group has consolidated the best in space of CTRM solutions with Aspect, OpenLink, TriplePoint.
Use the CTRM designed to best serve you in Agriculture, Metals, Energy, FX, Interest Rates, Petrochemical
Please sign up to complete a short questionnaire and schedule a demo on our calendar.